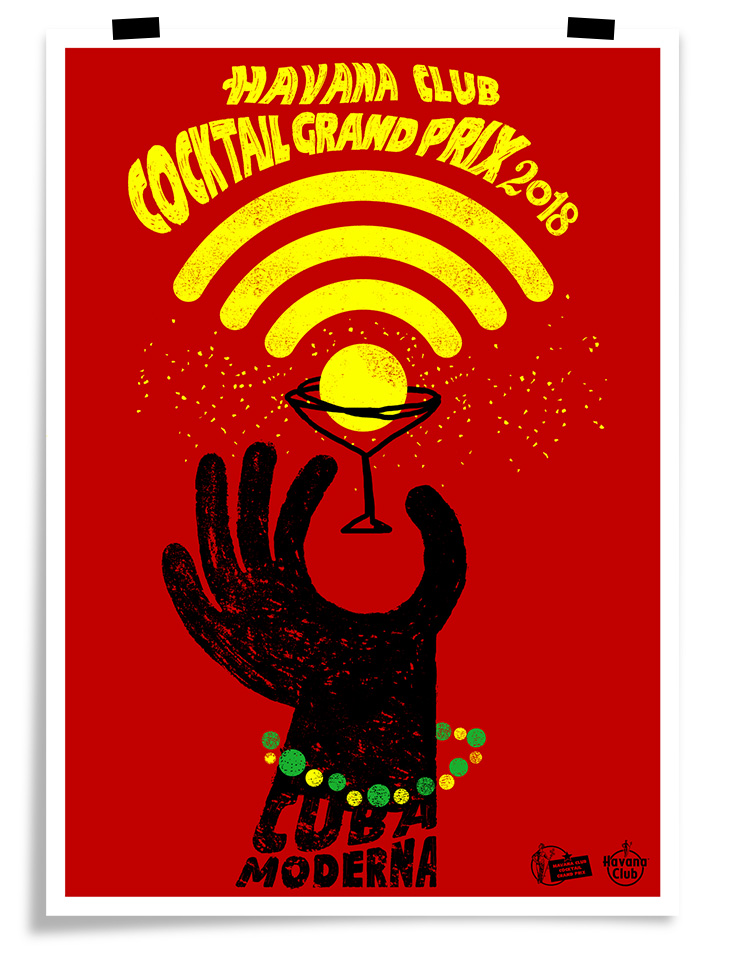 The Havana Club Cocktail Grand Prix, one of the oldest and most renowned bartenders competitions, is on!
 Under the theme "CUBA MODERNA", the 2018 edition takes on a more modern tone inspired by drinks and different aspects of Cuban culture in full renewal. The objective of this competition is to put "in the limelight" the participants with modern, simple, original creations. 
We are looking for the bartender to represent Greece during the Global final in Havana, Cuba in June 2018!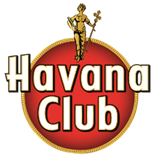 Want to participate?
 
Download the rules of competition below and start preparing your winning Havana Club recipe! Recruitment phase ends on January 15th.
Download competition rules
You have already  read the rules and prepared your winning Havana Club recipe? Submit your recipe now!
SUBMIT RECIPE HERE!
Competition JOURNEY
 
Recruitment phase
December 1st – January 15th 
Semi-finals round
January 22nd – January 25th 
Greek Final
February 22nd

Global Final, La Habana
May 28th – June 2nd 
 

If you make it to the Greek final, a world-class judging panel will taste and evaluate your drink!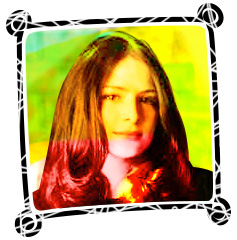 Carina Soto Velásquez
Carina Soto Velásquez is a former bartender and co-founder of Quixotic Projects. Managing some of the most interesting and successful bars in Paris, the award-winning Mary Celeste, Candelaria, Glass and Hero, she is a leader in hospitality entrepreneurship.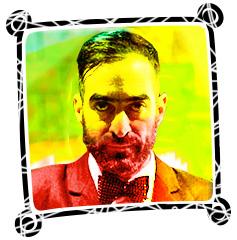 Tony Conigliaro
Experimenting with the science of flavour for more than 15 years, Tony Conigliaro is one of the most inspiring and respected personalities in the drinks industry. Amongst others he is the owner of London's awarded 69 Colebrooke Row, Bar Termini and Untitled and founder of Drinks Factory.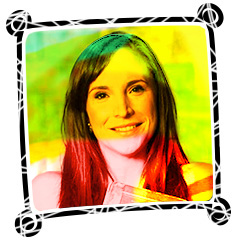 Meimi Sanchez
Meimi has worked on Havana Club for the last 9 years, working with bartenders globally to promote the brand's unique heritage and identity. Prior to working with Havana Club, she was a bartender for 8 years, mainly working up in Edinburgh as Bar Manager at award winning Bramble bar. 

Your Havana Grand Prix cocktail recipe needs to have as cocktail base, one of the following Havana Club rums. Learn more about their quality credentials to help you prepare the winning cocktail!

HAVANA CLUB COCKTAL GRAND PRIX 2018 - TOP 10  
| | | | |
| --- | --- | --- | --- |
| Bartender | City | Bar | Cocktail Name |
| Marios Vlachakis | Athens | A for Athens | The "Modern" Daquiri |
| Thodoris Konstantinidis | Athens | Amigos | AfroCubanissima |
| Loukas Leontisis | Patra | Piccadilly |  Recollection |
| Lefteris Broupis | Chania | Boheme | Elixir Moderno |
| Akis Papageorgiou | Athens | Bella Vespa | Herencia Secreta |
| Konstantinos Ristanis | Ioannina | Spitaki Cocktail Bar  | Synthesis  |
| Nikos Sourmpatis | Athens | The Clumsies | Reyita |
| Anastasios Tsamis | Athens | Coyoacan | Room 511 |
| Kyriakos Tsitsiridakis | Chania | Boheme | El Cuento De Hadas |
| Kostas Chatzis | Athens | Artisanal | Sueno Del Prado |